T3 Training System: Making the change real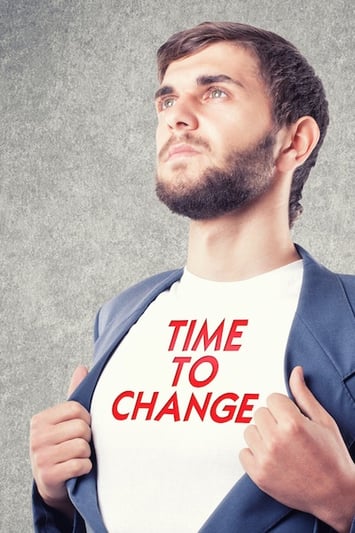 T3 training tackles the critical changes sweeping the marketing function. Digital disruption is wreaking havoc on industries and professions who haven't or aren't willing to change.
And marketing is in the firing line.
Train in new inbound, digital, online tactics; build a new strategy and a plan, using compelling content, that works with today's empowered buyer.

Transition your marketing from offline, analogue, outbound campaigns to effective, affordable, and measureable inbound, content centric campaigns that generate a stream of qualified leads for sales.

Transform you and your team's careers. Drive real results. Demonstrate return on investment. Show your boss you understand the changing environment and can take advantage of inbound marketing's capabilities.
---
At Autodesk we needed help educating our channel partners on our shift to inbound, content centric marketing to ensure we got maximum traction. Chris from BeInbound took us through the core underlying thinking and structure required around buyer personas and content strategy as well some great insights in how to use social media to influence your target audience. The team came away with some powerful concepts and useful tools we could apply to our everyday business. I'd thoroughly recommend the training.
Deborah Manning, ANZ Channel Marketing Manager, Autodesk