Good website design is pivotal to your success as an inbound marketer and while you might not be a master coder or even at all responsible for your website's design, you still need to be able to judge what good looks like. You need to know what the future of website design holds in order to make the best decisions for your business as well as your clients. In her recent medium.com article, Jowita Ziobro, elaborates on seven unavoidable web design trends you might want to consider for your next facelift.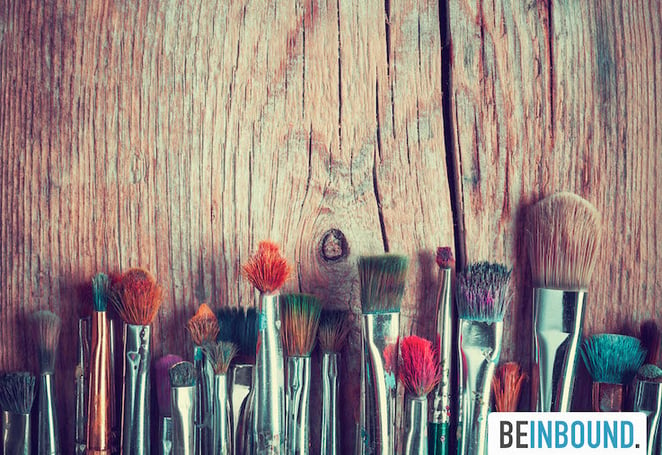 Gestures are the new clicks
We forget how hard scrolling webpages used to be. Most users would painstakingly move their mouse to the right edge of the screen, to use something ancient called a 'scrollbar':
As a pro, you probably used a mouse wheel, cursor keys, or trackpad, but you were way ahead of most users.
In 2015 it's far easier to scroll than it is to click. On mobile, you can scroll wildly with your thumb. To click on a precise target is actually more difficult –  the complete opposite of what we're used to on the desktop.
As a result, we should expect more and more websites to be built around scrolling first, and clicking second. And of course, that's exactly what we've seen everywhere:
Animation is back
If you want to make a website look dated, cover it with animated "Under Construction" GIFs and Flash animation. But several things are coming together to make animation a rising star in modern web design.
Flat design can end up looking too consistent, boring even. Animation helps a website to stand out and to pack more information into less space.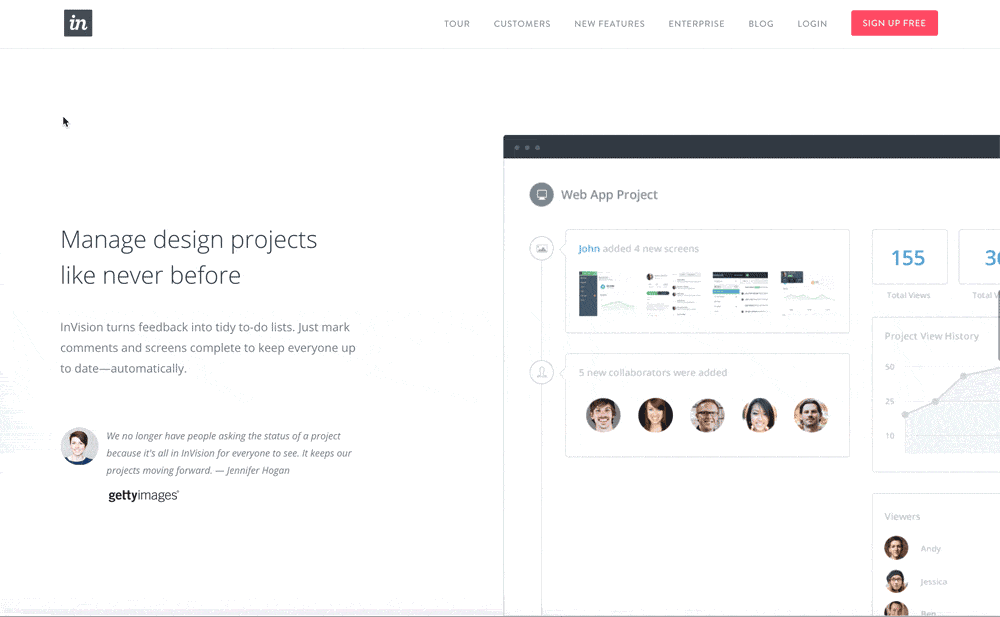 Mobile apps have redefined what a user expects. Mobile apps use motion to convey meaning, and websites are just starting to do the same.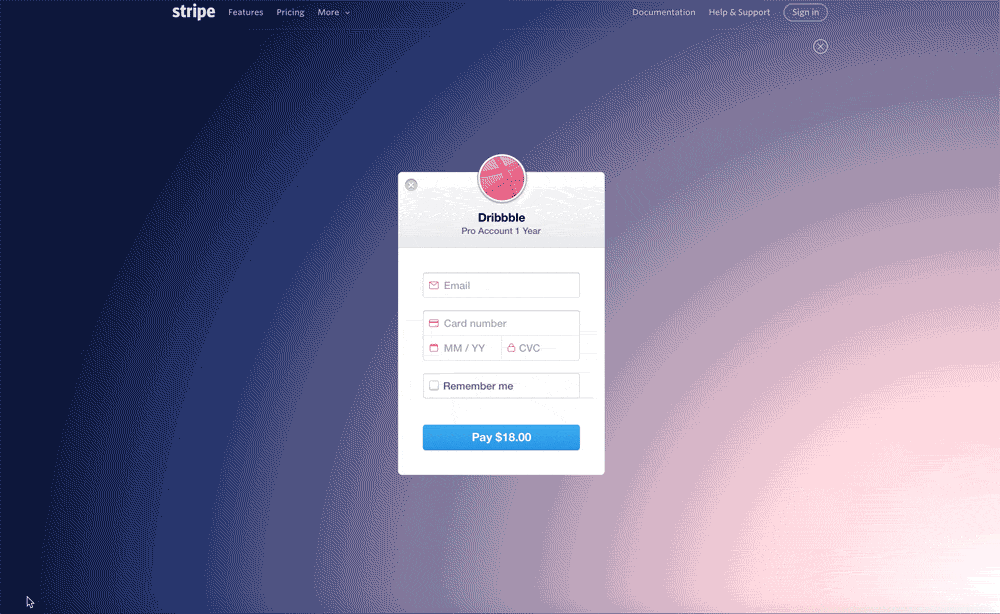 New technologies like CSS animation make it easy to enhance designs without plugins, speed or compatibility issues. And Web Components (#6, below) will only accelerate this.
GIF animation is back, and surprisingly effective. You'll notice this article makes extensive use of GIF animation (if it doesn't, you should view this version), which has never been easier to create or share.
For five more trends, head to the full article 7 Future Web Design Trends, or if you want to learn more about Inbound Marketing and how to optimise your skills, download our free ebook below.